Happy New Year!
The fireworks in Austin are booming like crazy. We are definitely making up for our quiet fireworks banned fourth of July!
I don't really have a New Year newborn, so I'm designating baby Adaleigh to be an honorary Austin Baby New Year! Isn't she beautiful? So fresh and new and just perfect!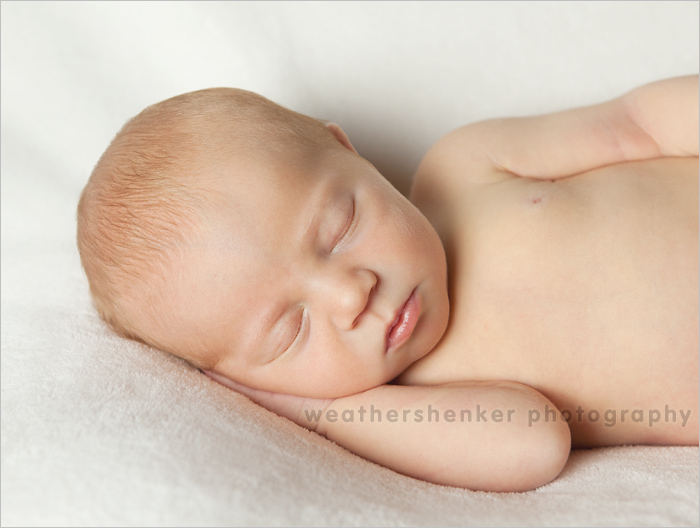 Wishing you sweet dreams on 2011 and new adventures in store for 2012!